Media for Enlightened Living
Using Words Wisely
New Consciousness Review
Oct 04 2010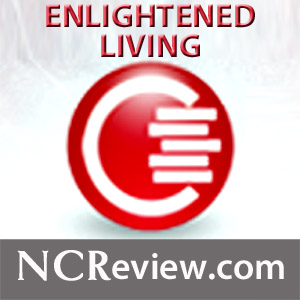 Janet Smith Warfield talks about the mystical experience that gave her a passion for language, and launched her into a career as a lawyer and mediator. Twenty-two years of practice have shown her how the right words can be used to heal and make fundamental shifts in all our relationships.
Length: 12:24
If you enjoyed this podcast, click on "Subscribe" or "Subscribe With iTunes" on the right sidebar, and you'll never miss an episode.
<><><><><><><><><><><><><><><><><><><><><><><><><>
We'd really appreciate your review of our podcast on iTunes!
Every review and rating helps us reach out to more people.
We'd love for you to leave a comment too. Thanks for listening!
<><><><><><><><><><><><><><><><><><><><><><><><><>
About New Consciousness Review
Discover books and films at the conscious edge of health, spirituality, new science, personal development, paranormal phenomena and more. Join us for new information and new perspectives from some of the most original thinkers of our time. For reviews and synopses of other great books visit New Consciousness Review at www.ncreview.com. Sign up for our newsletter and you'll be entered in our weekly draw for free copies of the exciting books and DVDs that we're reviewing each week; while you're there browse, and exchange views with other explorers like you.


Click here to see the full author's profile
Recent Episodes
Using Words Wisely